Remember that we've talked about greatness.  It's all about the grind.  Committing to your goal every day, day after day.  If you find yourself getting off track, focus on 300 seconds a day.  It's a totally doable commitment to get you back on track.
Hosts
Shannon Sovndal, MD
Stephanie Sovndal, F-PC/FF
Guest
Dr. Allen Lim, Exercise Physiologist, Creator of Skratch Labs
Today, we are talking with Dr. Allen Lim. He is a model of greatness.  He is an exercise physiologist and has coached some of the best athletes in the world.  He was Lance Armstrong's cycling coach.  He also is the creator and founder of Skratch Labs.  "Skratch Labs makes sports nutrition designed to help you perform better without offending your gut or your taste buds because we use real food, starting from scratch."  From internet data, they have an estimated revenue of over 11 million dollars annually.
We are not academic-centered. We aren't affiliated with any hospital or any education center. These stories and our knowledge is based on our 20+ years in the medical field. If you have any questions, comments, or concerns about things we've said or topics you want to discuss, please send us an email.
Next episode we'll get back into the grind of learning some more medicine!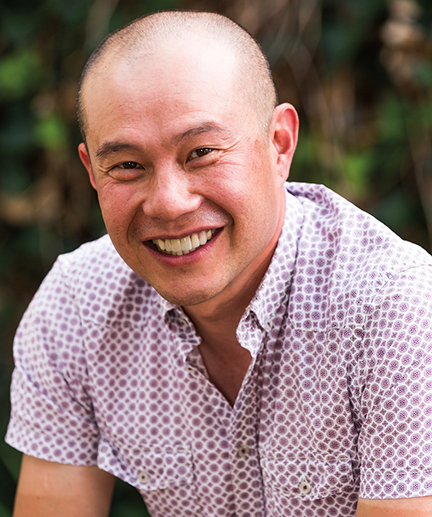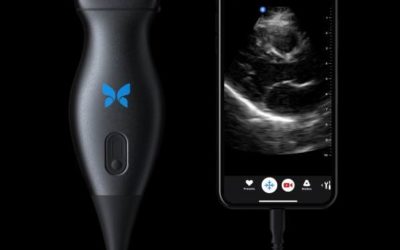 Episode 10 Hocus Pocus: Pre-Hospital Ultrasound   POCUS (Point of Care Ultrasound) is the wave of the future.  It helps guide real time treatment and diagnostic decisions.  Currently POCUS is widely utilized in the emergency department.  Hosts Shannon Sovndal, MD...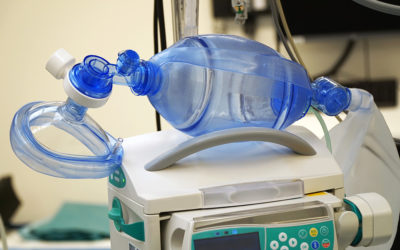 We dive deeper into COVID-19 and explore the critical physiology that sends people to the ICU. We have guest Melissa Verseman insight as a respiratory therapist dealing with these sick pulmonary patients.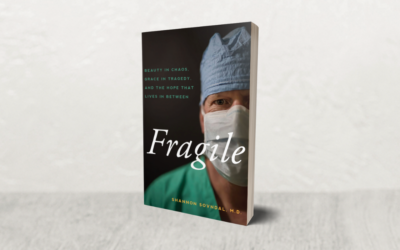 Today, Match on a Fire: Medicine and More is going to do something a little different. We are going to focus on the "more." We are talking about Fragile: Beauty in Chaos, Grace in Tragedy and the Hope that Lives in Between.