LIFE IS FRAGILE.
LET'S BE OUR BEST.
In my new memoir, I examine the tenuous balance between trying to compartmentalize the trauma of tragedy, while preserving my own humanity. With candor and humility, Fragile pulls back the curtain on the ER, a place where I have learned that universal truths about the human condition can be discovered—if you pause long enough to take a breath.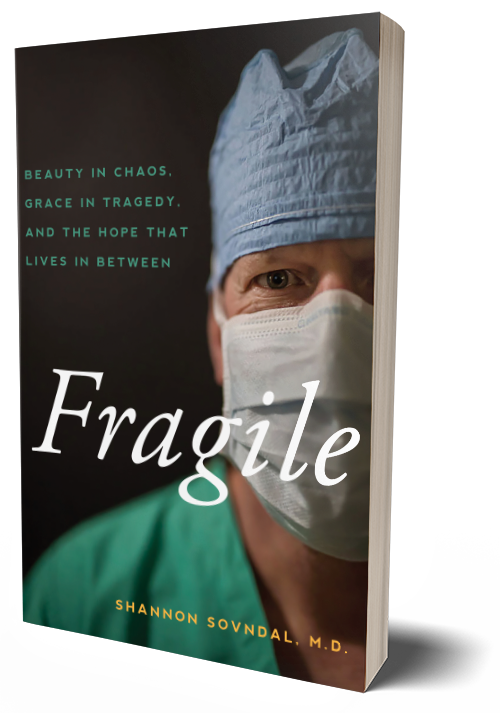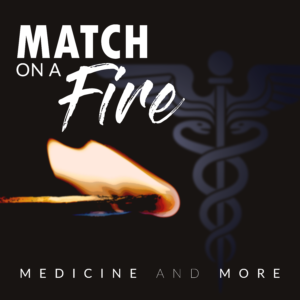 A moment of impact. Our goal at Match on a Fire: Medicine and More is to bring the best care, as aggressively as possible to our patients. Released on the first and third Wednesday of each month, Shannon Sovndal, MD and Stephanie Sovndal, F-PC/FF discuss hot topics in EMS and emergency medicine. Emergency providers, paramedics, EMTs, firefighters and first responders will enjoy the straight-forward and gritty approach to patient care as well as the honest reflections on the personal price of answering the call.   
3Hundred Training Group is committed to excellence in medical training.  We provide basic to advanced medical education with a patient focused approach. Our flexible model allows our clients to tailor our service to meet their specific and ongoing needs.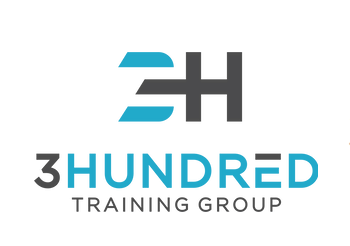 Please check your feed, the data was entered incorrectly.