Welcome to the Match on a Fire: Medicine and More Podcast!
Subscribe Now to Discover Why Listeners Break Their Lunch Plans to Tune into the Match on a Fire Podcast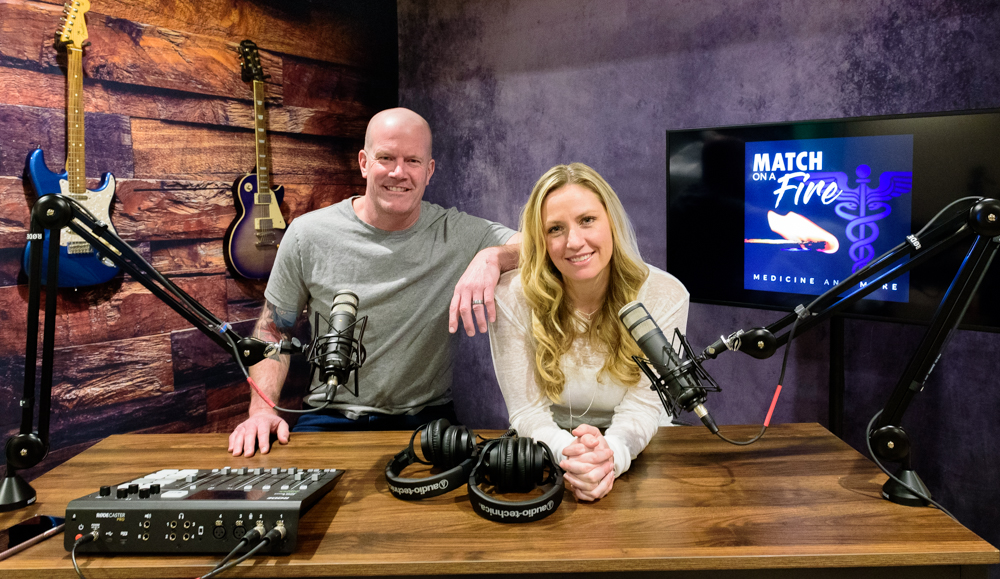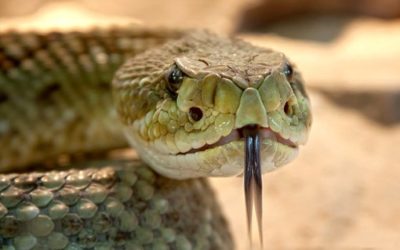 Episode 12 Pit Vipers: Rattlesnakes and more! In this episode we focus on Pit Viper bites. Hosts Shannon Sovndal, MD Stephanie Sovndal, F-PC/FF Resources Email Share Episode iTunes Spotify Stitcher Google PlayAbout This EpisodeWe look at the do's and don'ts of...
read more