Welcome to the Match on a Fire: Medicine and More Podcast!
Subscribe Now to Discover Why Listeners Break Their Lunch Plans to Tune into the Match on a Fire Podcast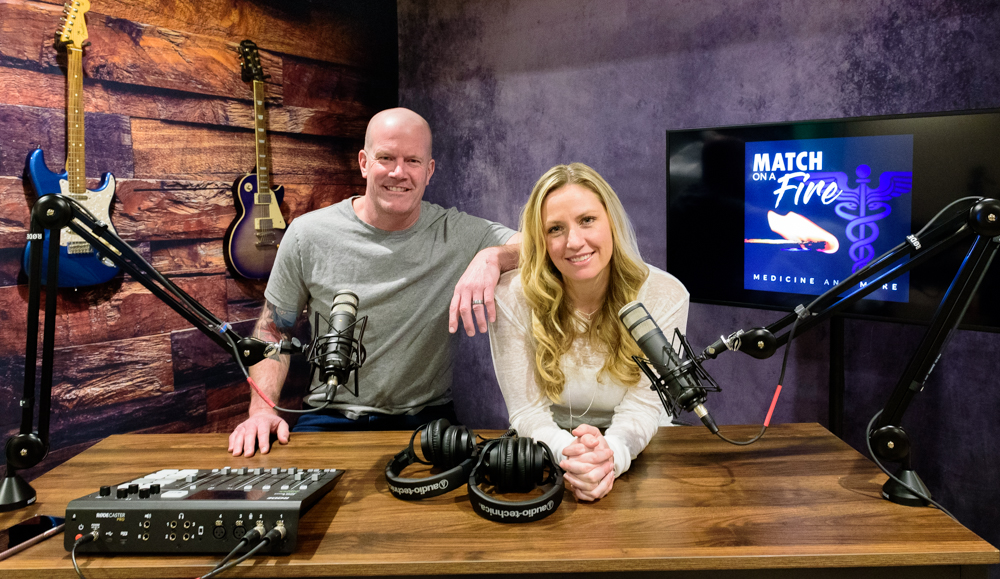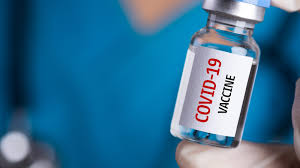 Episode 13 COVID-19 Pt 3: 747's and a Vaccine! In this episode, we dive into the history and science of the new COVID-19 vaccine with Boulder Community Health Infectious Disease Specialist, Amie Meditz. Also: what a 747 has to do with COVID19. Hosts Shannon Sovndal,...
read more