Episode 9
COVID-19:  Breathe in, Breathe out 
  In episode number 9 of Match on a Fire:  Medicine and More Podcast, we have a special guest on the show.  Melissa Verseman is a respiratory therapist and critical care flight paramedic.  
Hosts
Shannon Sovndal, MD
Stephanie Sovndal, F-PC/FF
We dive deeper into COVID-19 and explore the critical physiology that sends people to the ICU.  We get Melissa's insight as a respiratory therapist dealing with these sick pulmonary patients.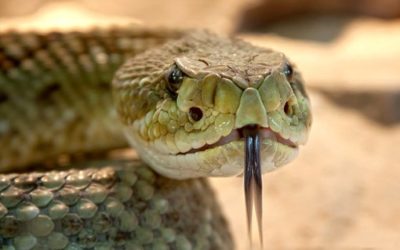 Episode 12 Pit Vipers: Rattlesnakes and more! In this episode we focus on Pit Viper bites. Hosts Shannon Sovndal, MD Stephanie Sovndal, F-PC/FF Resources Email Share Episode iTunes Spotify Stitcher Google PlayAbout This EpisodeWe look at the do's and don'ts of...