Episode 12
Pit Vipers: Rattlesnakes and more! 
In this episode we focus on Pit Viper bites. 
Hosts
Shannon Sovndal, MD
Stephanie Sovndal, F-PC/FF
We look at the do's and don'ts of treatment and how best to care for your patient. Finally, we explain how anti-venom works.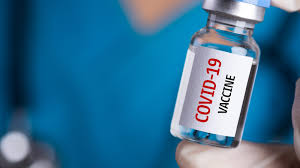 Episode 13 COVID-19 Pt 3: 747's and a Vaccine! In this episode, we dive into the history and science of the new COVID-19 vaccine with Boulder Community Health Infectious Disease Specialist, Amie Meditz. Also: what a 747 has to do with COVID19. Hosts Shannon Sovndal,...