Episode 10
Hocus Pocus:
Pre-Hospital Ultrasound 
  POCUS (Point of Care Ultrasound) is the wave of the future.  It helps guide real time treatment and diagnostic decisions.  Currently POCUS is widely utilized in the emergency department.  
Hosts
Shannon Sovndal, MD
Stephanie Sovndal, F-PC/FF
What if we brought POCUS to the pre-hospital setting and let EMS utilize this valuable tool?  PHUS (Pre-Hospital Ultrasound) is the focus of this podcast.  We look at the utility and feasibility of ultrasound in the field.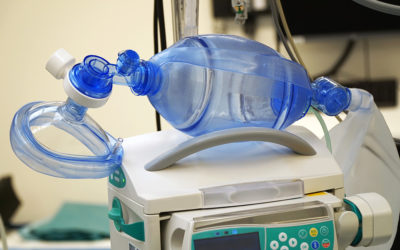 We dive deeper into COVID-19 and explore the critical physiology that sends people to the ICU. We have guest Melissa Verseman insight as a respiratory therapist dealing with these sick pulmonary patients.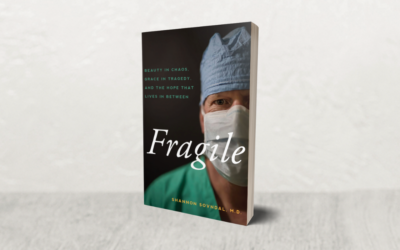 Today, Match on a Fire: Medicine and More is going to do something a little different. We are going to focus on the "more." We are talking about Fragile: Beauty in Chaos, Grace in Tragedy and the Hope that Lives in Between.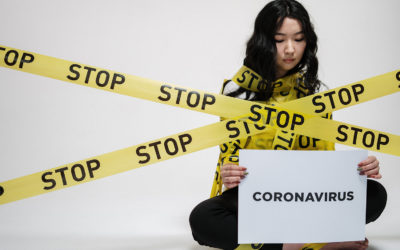 I have a special guest, Dr. Reed Caldwell. He is Chief of Service, Perelman Department of EM, and serves as the EMS Medical Director for NYU Langone Health System. New York is currently the hardest hit state and Dr. Caldwell is on the front line in New York City. He relays his experiences, concerns and advice as the pandemic spreads to other less affected areas.