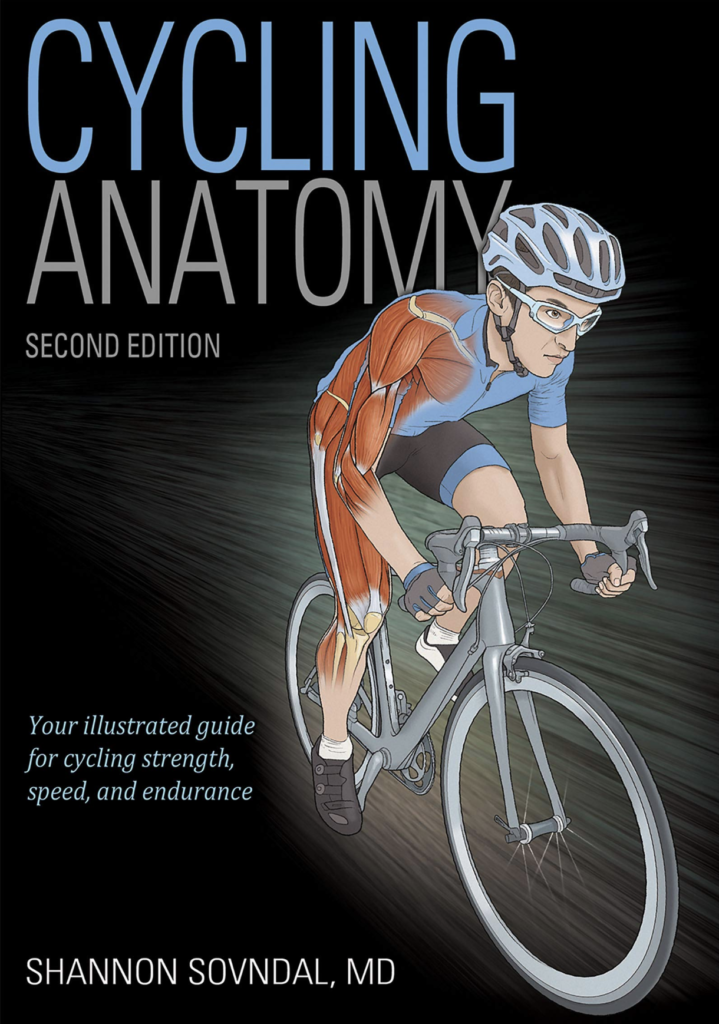 From steep inclines to slick terrains, Cycling Anatomy, Second Edition, will ensure you are prepared for every challenge that comes your way.
Using the same methods that elite cyclists use, you can employ this well-rounded collection of 89 strength and conditioning exercises to maximize cycling power, speed, and endurance to improve your cycling performance. Each exercise includes clear step-by-step descriptions and full-color anatomical illustrations that highlight the primary muscle being used. You'll find dozens of variations that use a wide range of training equipment so you can modify exercises to target specific areas, and minimize common cycling injuries.
The Cycling Focus section of each exercise includes illustrations of the active muscles involved in cornering, climbing, descending, and sprinting to show you how the exercises are fundamentally linked to delivering maximum power to the pedals. Using tried-and-true strength training principles for all parts of the body, Cycling Anatomy will help you develop a training plan based on your individual needs and goals.
Whether you're training for an upcoming century ride or just want to top that killer hill with strength to spare, Cycling Anatomy will help you reach top performance, avoid injury, and ensure you get the most out of every ride.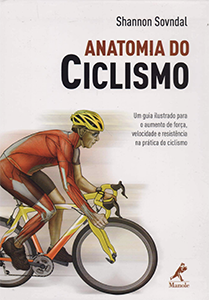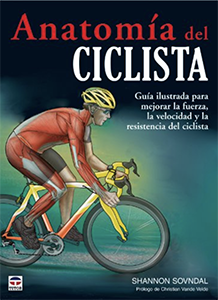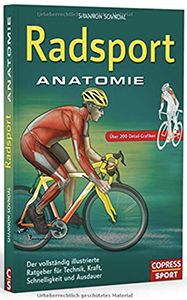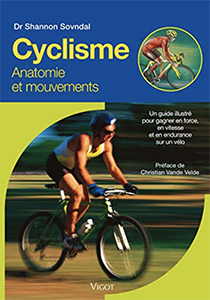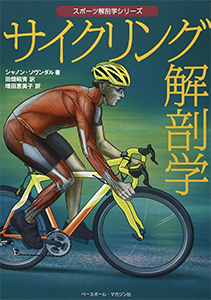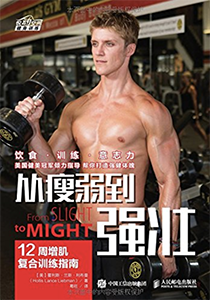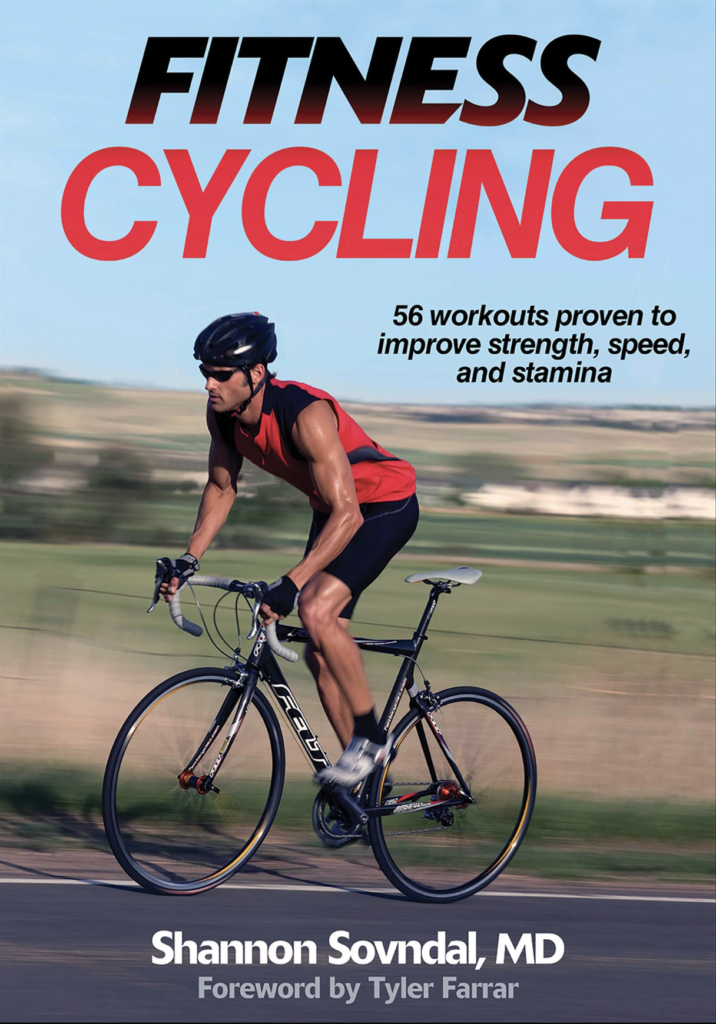 From customized workouts to authoritative advice, Fitness Cycling provides the most effective workouts for achieving peak physical conditioning. As a cyclist and physician for one of the sport's leading teams, author Shannon Sovndal provides a detailed approach to cycling that will help you increase strength, speed, stamina, and overall fitness.
Fitness Cycling features 56 workouts based on specific aspects of riding, such as base building, interval training, sprint and hill climbing, and time trialing. Each workout is color coded for intensity level, so you can create a targeted program based on your goal, current fitness level, and cycling experience.
With recommendations, advice, and professional insights on riding techniques, goal setting, training concepts, recovery, and preventing common cycling injuries, Fitness Cycling is the one training guide you'll turn to again and again for a lifetime of cycling workouts.