ABOUT DR. SHANNON SOVNDAL
Shannon produces the Match on a Fire: Medicine and More podcast, and is a board-certified doctor in emergency medicine and emergency medical services (EMS). Dr. Sovndal attended medical school at Columbia University where he earned the prestigious Arnold P. Gold Foundation Award for Humanism in Medicine, and he completed his residency in emergency medicine at Stanford University. He is a fellow of the American College of Emergency Physicians and has worked extensively in pre-hospital medicine, the fire service, and tactical medicine. He is currently the medical director for numerous air and ground EMS agencies and works with the Denver FBI Tactical Team. He has served on the Board of Directors for the Association of Air Medical Services and is the medical director for the Rocky Mountain Tactical Team Association. Dr. Sovndal has also worked at the Clinical & Translational Research Center at the University of Colorado as a staff physician, and was the team physician for the Garmin Professional Cycling Team, Slipstream Sports. He is the author of Cycling Anatomy,  Fitness Cycling, and his new book, Fragile. He lives in Boulder, Colorado with his family.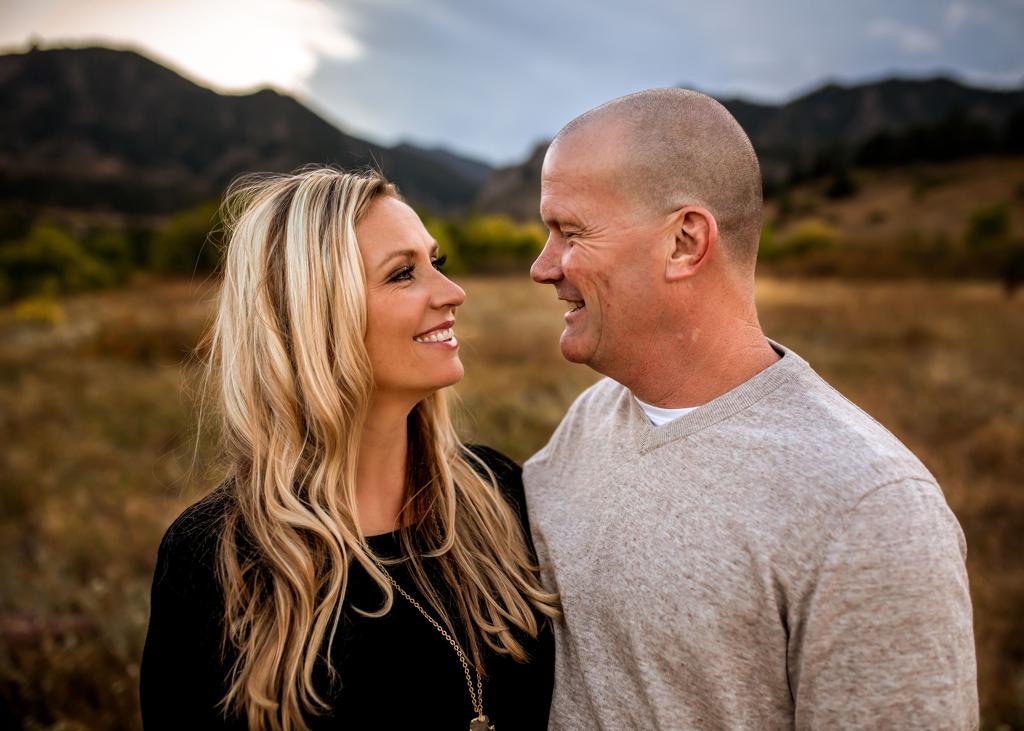 Please check your feed, the data was entered incorrectly.