Episode 3
It's shocking. The physiology of shock.
Welcome to the third episode of Match on a Fire. Today we're going to be doing a short lecture–the shortest of lectures–on a little medicine. Specifically, shock. We'll talk about the dictionary definition, our definition of shock, and the four categories of shock.
Hosts & Guests
Shannon Sovndal, MD
Stephanie Sovndal, F-PC/FF
We are not academic-centered. We aren't affiliated with any hospital or any education center. These stories and our knowledge is based on our 20+ years in the medical field. If you have any questions, comments, or concerns about things we've said or topics you want to discuss, please send us an email.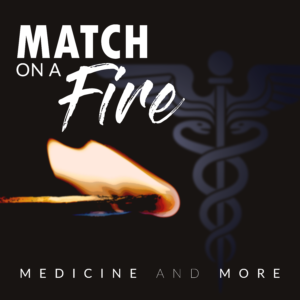 Quotes
"This is a 'framework of shock' lecture. We're going to talk about, not necessarily treating shock–we'll get into that in our next episode–but we're going to define what shock is, and the categories of shock." – Shannon
 "Really, I think about shock as a supply and demand problem. Our supply is not meeting the demand that we have." – Shannon
 "Uh, oh. You're asking me to go back–back B.C. My memory for B.C. is not that good. […] Before children. Those were different brain cells." – Steph
 "I warned you that when he has his glasses on, things were about to get real.." – Steph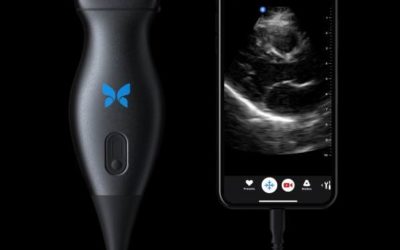 Episode 10 Hocus Pocus: Pre-Hospital Ultrasound   POCUS (Point of Care Ultrasound) is the wave of the future.  It helps guide real time treatment and diagnostic decisions.  Currently POCUS is widely utilized in the emergency department.  Hosts Shannon Sovndal, MD...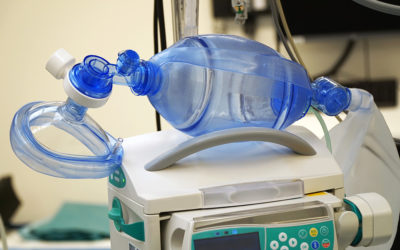 We dive deeper into COVID-19 and explore the critical physiology that sends people to the ICU. We have guest Melissa Verseman insight as a respiratory therapist dealing with these sick pulmonary patients.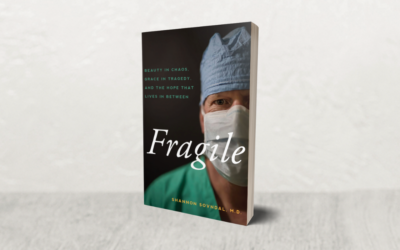 Today, Match on a Fire: Medicine and More is going to do something a little different. We are going to focus on the "more." We are talking about Fragile: Beauty in Chaos, Grace in Tragedy and the Hope that Lives in Between.